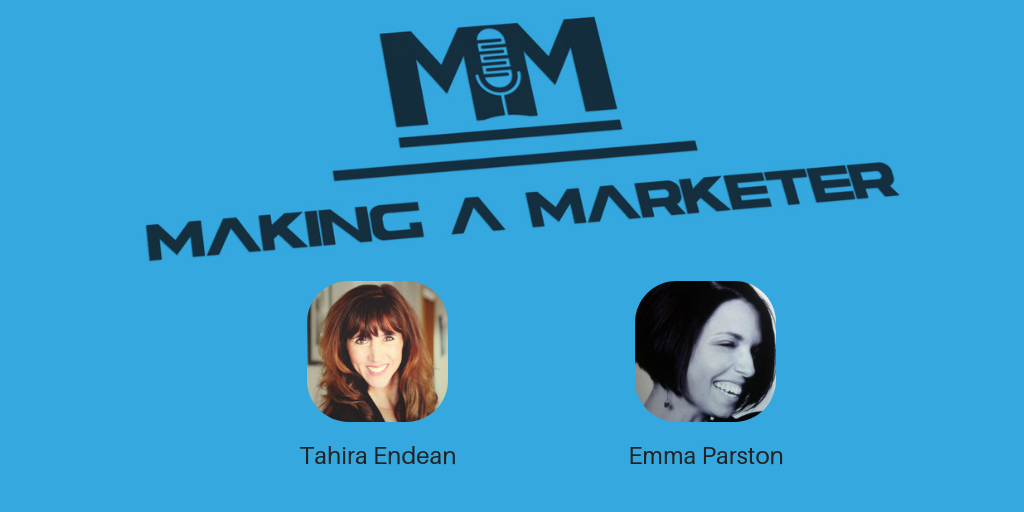 In episode 30 we dive into... how do you make sure your event marketing spend produces real results? Creating an experience takes more than blinky lights. Your attendees need to feel something and achieve their goals (or your goals) for the event. We define experiential events and explore topics such as mindfulness, engaging all five senses, empathy for attendees, and making sponsorships more valuable to the sponsors and participants.
There are lots of ways to transform your events, and we explore them all on this show. Our guests are talented event designers and we're excited to share their knowledge with you.
Our guests…
Tahira Endean

-

@tahiracreates

/ Vancouver, BC

Designing people-centric, purpose driven events. Head of Events at SITE global (Society for Incentive Travel Excellence). Tahira's book, Intentional Event Design, Our Professional Opportunity, was written from two decades of experience producing events and designing environments where trust is nurtured, driving growth for participants and organizations. She is an Instructor, Certified Event Designer, and Digital Event Strategist. http://intentionaleventdesign.ca
Emma Parston

-

@EmmaCParston

/ Vancouver, BC

A leader in creating innovative, activating and ground-breaking events and platforms, Emma is renowned in the industry for collaborating with clients to turn their brand messaging into an authentic story-telling opportunity using a 360 ° immersive experience. She is a sought-out design and logistics expert with an unrivaled ability to bring ideas to life. Emma has had the opportunity to be in lead positions with organizations including TED, the Dhali Lama's Canadian tour, and the United Nations. She is currently a partner at ConnectSeven and oversees all event activations, design and programming. http://www.connectsevengroup.com/
For more on mindfulness and events, listen to this podcast where our co-host, Elizabeth Glau, was a guest.
Enjoy learning from these experts as much as we did, as we deep-dive into the important topic of transforming events.
We are "Making a Marketer"... in all ways. Check Ep.30 out -- and if you're so inclined, we would love for you to subscribe, rate, & review us on iTunes -- https://bit.ly/mamITuneNEW. Get each ep. when it drops!
:: This episode is sponsored by Powers of Marketing - your communication should be strategic and POWERful :::