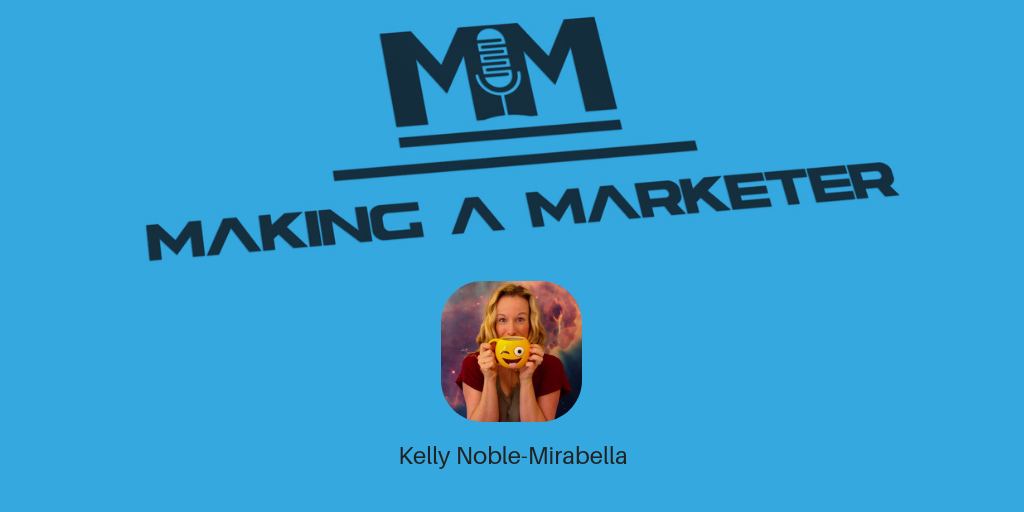 A chatbot is a computer program that attempts to simulate the conversation of a human via text or voice interactions. A user can ask a chatbot a question or make a command, and the chatbot responds or performs the requested action. Today, most chatbots are either accessed via virtual assistants such as Google Assistant and Amazon Alexa, via messaging apps such as Facebook Messenger or SMS, or via apps and websites.
Our guests...
Stellar Media Marketing
Experienced marketing consultant, vivacious speaker, and trusted social media guide. For over eight years, Kelly has concentrated her career on social media for business, teaching social networking skills and online marketing techniques to real estate agents, business owners, and other professionals. Beginning with a background in traditional marketing and customer service, Kelly recognized the benefit of social media for business long before it became the standard. She has since cultivated a successful business formed in 2010—

Stellar Media Marketing

—catering to nationwide professionals who strive to grow their own businesses with online strategies.
Suzanne Sanders is a data-driven tech marketer with early roots in the creative world, who fuses analytics and imagination to drive marketing for innovative tech and media firms. She thrives on optimizing ROI, whether using the best data science to drive investment goals, or deploying a savvy PR and social media strategy to amplify media spend. Learn more @ www.suzannesanders.work.
AI Chatbots can be used in many different ways! Our guests on this episode highlight two uses for them, which gives us all some really interesting insight into how they work. We discuss using them for both marketing and in customer service.
Check out this super informative episode.
We are "Making a Marketer"... in all ways. Check Ep. 23 out -- and if you're so inclined, we would love for you to subscribe, rate, & review us on iTunes -- https://bit.ly/mamITuneNEW.
:: This episode is sponsored by Powers of Marketing - your communication should be strategic and POWERful :::